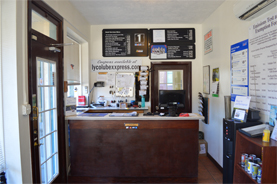 Lyco Lube Xxpress Inc. is a full-service automotive repair and preventive maintenance center. We have been performing our high quality and guaranteed automotive repairs in the Williamsport area since 1995. We are conveniently located for your service and maintenance needs and we are qualified to repair and service all domestic and imported vehicles using parts that are equal to or exceed the standards of those parts originally used by the manufactures. We are definitely the cost-effective alternative to car dealership servicing for all scheduled maintenance of your personal or company auto, pickup or truck. Regardless of where it was built, we will service your vehicle and still maintain the manufacturer's warranty.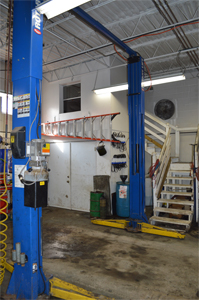 Lyco Lube Xxpress Inc. is independently owned and operated. We pride ourselves on getting the services or repairs on your vehicle right the first time by our highly qualified service technicians. So drop your auto, SUV, or truck off today and allow us to provide you with excellent service. We look forward to servicing your vehicle.

Experience the advantages that our independently owned service center offers you.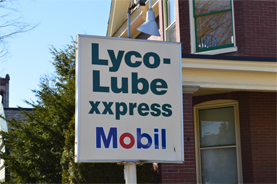 Lyco Lube Xxpress Inc. offers auto repair services you can count on!
coupons
***$3.00 OFF CONVENTIONAL OIL CHANGE***
***$5.00 OFF HIGH MILEAGE/SUPER SYNTHETIC OIL CHANGE***
***$7.00 OFF MOBIL ONE OIL CHANGE***
view coupon
Vehicle
tips
According to recent studies, 5 percent of all motor vehicle fatalities are clearly caused by automobile maintenance neglect.